7 Places to Discover History in Marion County
January 6, 2022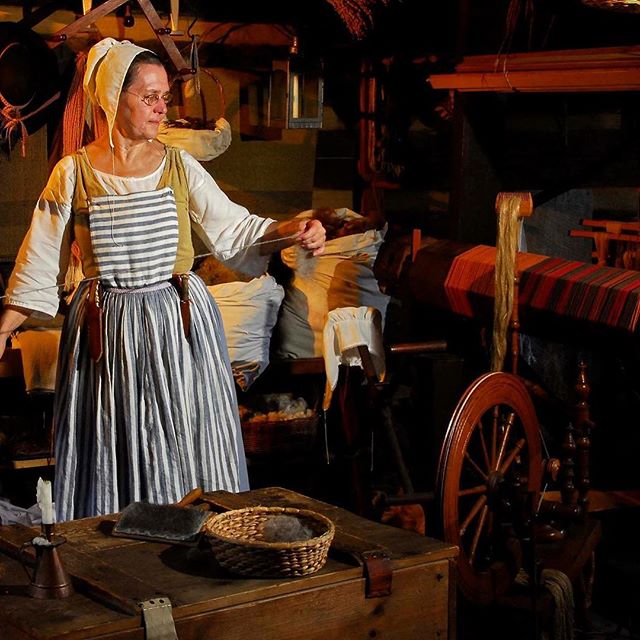 Are you a history buff? Maybe you're more of an explorer, attempting to find history and know it for where it remains?
Take some time to discover and explore Marion County— and its memories!
Marion County has many names: The knower of the past. The keeper of history. The lover of the lost. Marion County has attempted to preserve the history of the area, what is important, what was important, and what is just plain cool.
What West Virginia was and still is. This museum, located on the third floor at Arts & Antiques Marketplace, delves into the past of our coal history— the tunnels, the tools, the traps, and disasters. Don't simply learn; try to understand. Use the digital coal miner to get a better perspective of life underground. The Coal Museum shows that mining is much more than dirt and work, but a life and a way all its own. At the mini-golf course, experience first-hand the brute strength it takes to shovel a ton of coal then play through 18 holes featuring mine equipment.
Truly a society of history. Diverse in its collections, breathtaking in scope, the Marion County Historical Society has at least 9 collections housed at the historical site. The collections range from Coal History to War History to Black History.  Check out all the artifacts, or focus on your favorite!
Conveniently located on Fairmont State University's main campus, the Frank and Jane Gabor WV Folklife Center are one of only 25 college centers like it in the nation. Recently refurbished, it houses an upstairs museum, gallery, and library.
Even more than a museum, the center hosts quilt readings, A Festival of Story, a Civil War display, and the Kennedy Barn String Band.  What's more, is it literally adds to our history!  The Folklife Center publishes texts such as Traditions: A Journal of West Virginia Folk Culture and Educational Awareness with nine volumes in circulation; Hillchild: A Folklore Chapbook about, for, and by West Virginia Children and currently has three volumes in circulation; and the second volume of Witches, Ghosts and Signs: Folklore of the Southern Appalachians. Stroll the gardens that demonstrate historical and cultural significance.
This isn't another walk-through, read it, put on headphones, and listen to the guide type of museum. This is a living history museum. (And it is just what it sounds like.) Watch and hear first-hand of the 18th-century history endured, created, and loved by knowledgeable living history interpreters.
Don't forget about your ancestors!  Check out Prickett's Fort Genealogy Library, too!
Combine history and music, and here you are! Maybe some country-western history with your country western music? See it, hear it and taste it- as you enjoy live music and a home-cooked meal.
Located in the most historical location of the county: Marion County Public Library. The club provides a collection of family histories and more from the local area, West Virginia, and surrounding states. Because you're in such a central location, go ahead and check out the library's history section…it never ends!
This great space, once the Bell Telephone Building, and is now used to preserve just what it did. On every shelf, on every table is something that was once a part of daily American life. Not only can you see the past, but Miss Helen and Miss Sue are the quintessential museum tour guides. Their information is educational as well as socially revealing. Don't just look at the place that once was so integral to phone talk, but hear about it firsthand from Helen and Sue! Do you know the significance of Emma Nutt?
 There's always more to learn. Just keep on exploring! You can also find more Marion County and West Virginian history at Woodlawn Cemetery and at the Wilson School Museum and Hamilton Round Barn.
Request a copy of our Marion County or Civil War History booklets here.
What's your favorite period in history?
Tags: Coal Country Miniature Golf, Frank and Jane Gabor WV Folklife Center, Geneology, history, Pricketts Fort, Sagebrush Roundup, telephone museum, West Virginia Folklife Center