St. Patrick's Eve Brunch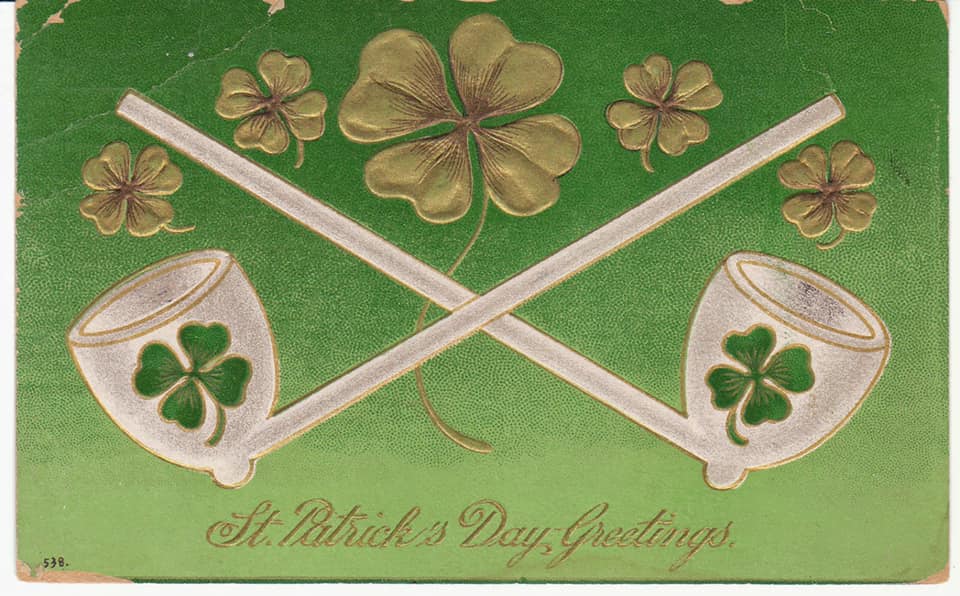 Street Food Kitchen and Short Story Brewing are kicking off Saturday Brunch with a St. Patrick's Day feast. Join us for a special all day brunch menu featuring Chef Donnie's modern take on classic Irish cuisine. SSB will also be doing a special release of their new dark lager and hourly beer specials all day!
All Day Brunch Menu:
My Friends Call Me Red Corned Beef, Potatoes, Braised Cabbage.
Eggs, Corned Beef Hash, Sweet Pepper Relish, Onion Jam
Eggs, Beef Brisket Hash, Sweet Pepper Relish, Onion Jam
Sugar Lane Acres Cottage Pie, Truffle Potatoes, Stout Gravy
Pork Belly, Waffles, Bourbon Maple, Smoked Butter
Lucky Charms Creme Brûlée
Related Events